From one-off fixes to contracted support
Here at Fusion Systems, we are dedicated to providing your business with the IT support it needs to ensure security and efficiency in an ever-evolving digital workplace, so you don't need to worry.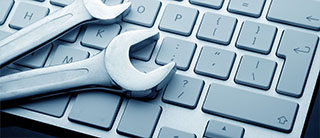 Support
We can help your business whatever your IT needs, with pay-and-go options and contract technical support services tailored to your requirements.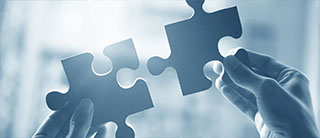 Solutions
From data backup and network security to website hosting, we have the expertise on hand to help find the right technology & solutions for your business.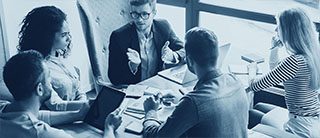 Consultancy
With extensive experience in a broad range of fields, we can provide your organisation with qualified advice and support.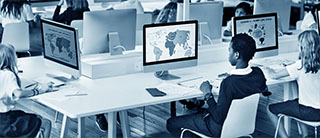 Education
Whatever your needs our IT services could help you make the most of the budget whilst also having a positive impact on teaching & learning by having the right tools/expertise to hand.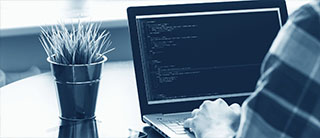 Development
Whether you're using an 'out of the box' solution or require bespoke services, our team can help create, manage and maintain the right solutions for your business.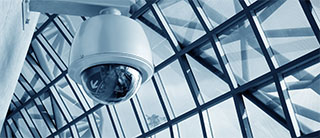 CCTV
CCTV known as Closed Circuit Television is the  use of video cameras to transmit camera footage  to a centralised location.